Reginal contribution to Sports, Culture and Art
Rexxam Hall
Acquired the naming rights of the Kagawa Prefecual Hall for the purpose of contributing to regional revitalization by developing a community which local residents can live in prosperity with succession of culture and art, and its further development. In April 1, 2016, "Rexxam Hall" was born. Periodical concerts and lectures are held at "Rexxam Hall". This stadium is used widely for various purposes. We hope that "Rexxam Hall" is loved by local residents with a good and close relationship.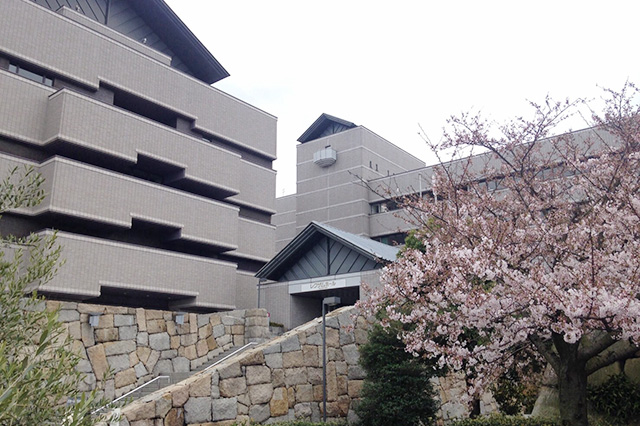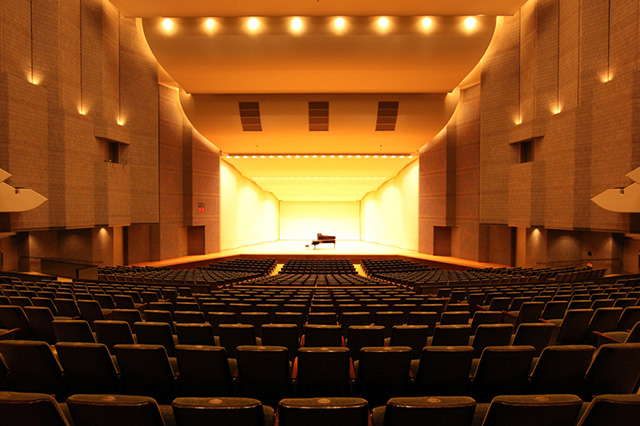 Rexxam Stadium
Acquired the naming rights of Kagawa Prefectural Baseball Complex to expand local contribution to sports, culture still more Since May 1, 2020, the stadium has established as "Rexxam Stadium". "Rexxam Stadium'' is the stadium necessary for local residents because it is the home field of ''Kagawa Olive Guyners'' and high school baseball tounament. We appreciate your continuous support to "Rexxam Stadium".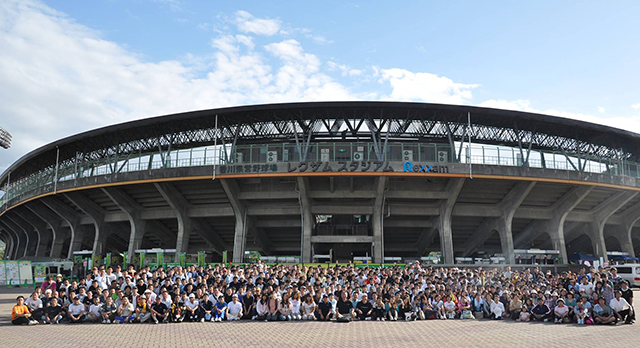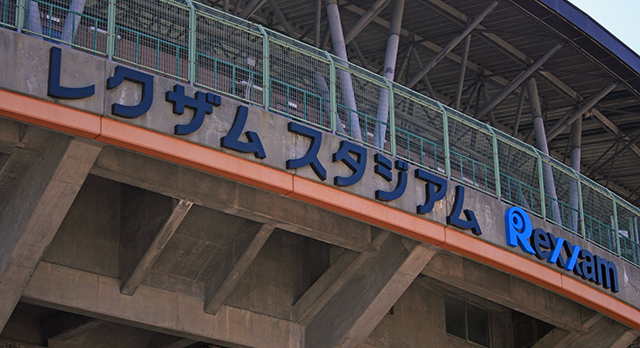 Yashima Rexxam Field
Rexxam actively advance the regional contribution activities toward the regional society activation with the development of sports and cultures. We aquired the naming rights of Yashima sports ground which Takamatsu city publicly offered, and "Yashima Rexxam Field" opened in Apr. 23rd of 2017.
Yashima sports ground has fully renovated due to aging of the facilities, and it came back as a ground endeared to the Community. "Yashima Rexxam Field" includes the stands which can hold 6,000 people and the nation's first indoor arena which can be used for the accredited play of the pole vault. We appreciate your continuous support to the new "Yashima Rexxam Field".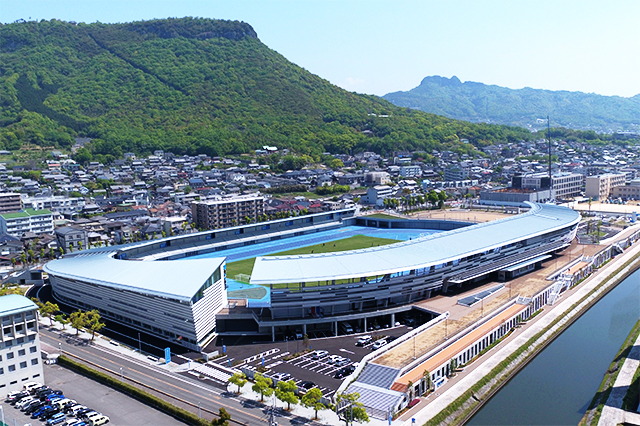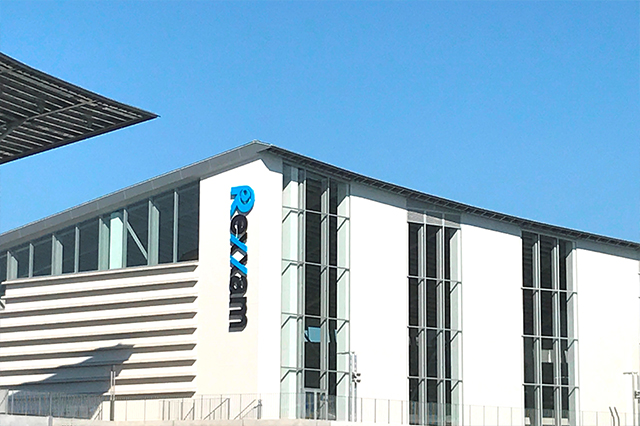 Rexxam Ball Park Marugame
The Marugame Municipal Baseball Stadium located in Marugame, Kagawa Pref. is the full-scale baseball stadium which conforms to the international standards. Rexxam has obtained the naming rights for this stadium so that we can support local revitalization through sports also in the west area of Kagawa.
The stadium was named as "Rexxam Ball Park Marugame" in March 1, 2018. Rexxam supports everyone's dream in the "Rexxam Ball Park Marugame" with a slogan of "start for MAJOR".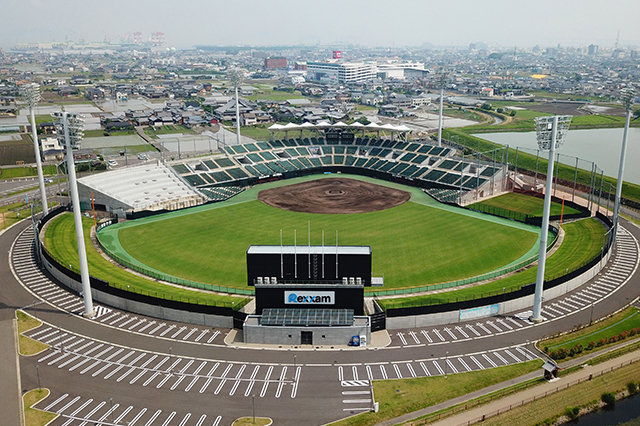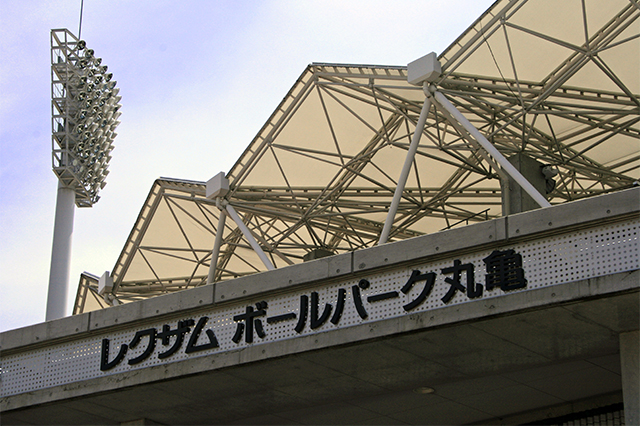 Kamatamare Sanuki
As an official sponsor, Rexxam has been supporting Kamatamare Sanuki which is the local professional soccer team since year of 2015 because we agree with their mission of "Team for giving children a dream, encouraging children and inspiring the residents in Kagawa".
Then, we have been a sponsor with our name on the chest of their new uniform since the year of 2018.We will make an effort to be a good sponsor in further gratitude for the local people.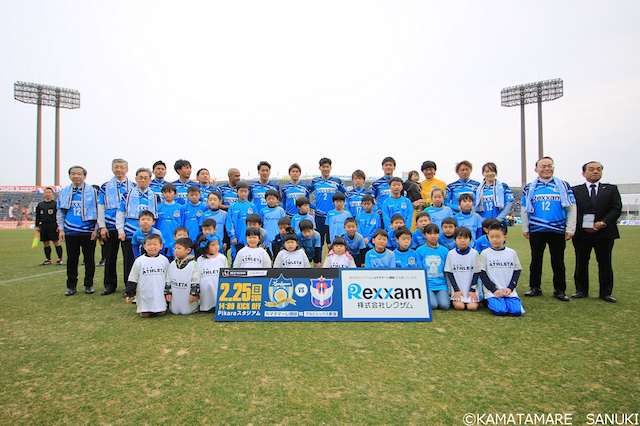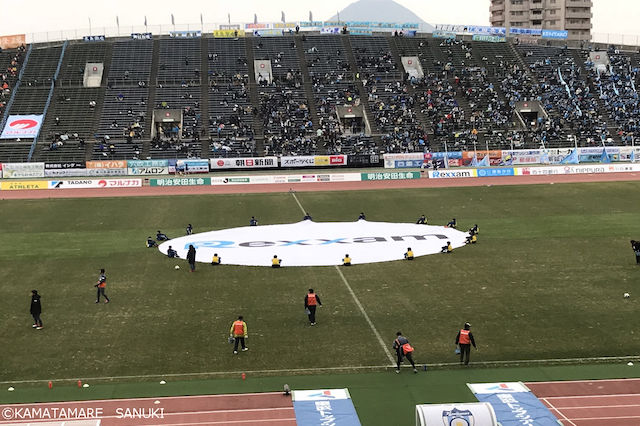 Beautification of the Earth,Contribution to Environment
Day of Cleaning Earth
Rexxam cleans the neighbor communities around our factory on every third Wednesday as a "Day of Cleaning Earth". As a part of ISO14001, each of us thinks and acts about protection of the global environment by separating the garbage minutely and cleaning our neighbor communities. We will continuously act for the global environmental protection with thankfulness to the neighbor communities that have grown Rexxam.