Facility (Kagawa Factory)
A variety of welfare facilities are maintained.
Canteen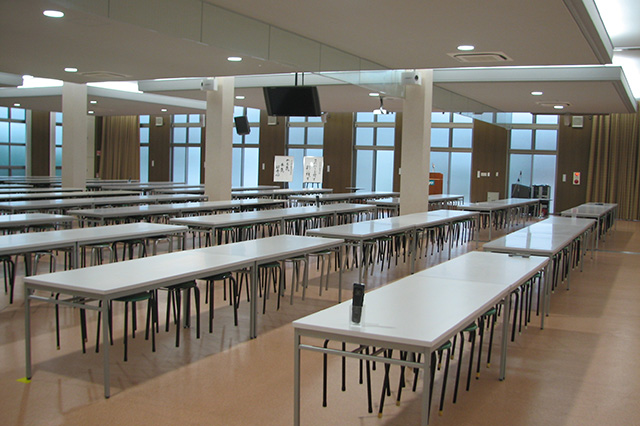 There are many kinds of menus at our canteen; today's set meal, lunch box, udon noodle, curry rice and rice bowl dishes. Our canteen is an oasis for employees which they gather at lunch time.
Training Gym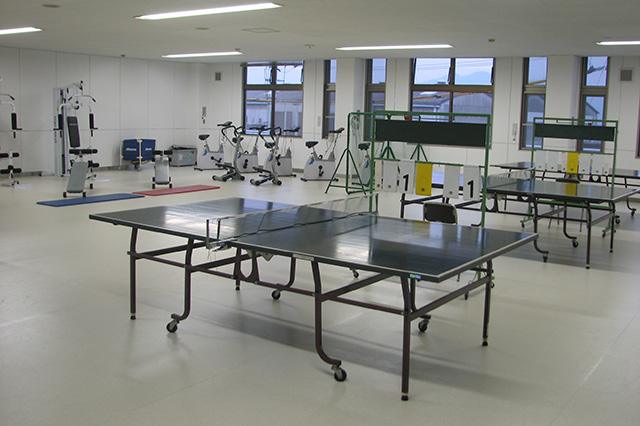 There are table tennis tables and various exercise machines in this facility. This is the best place for slight exercising during break times and after working.
Rest Area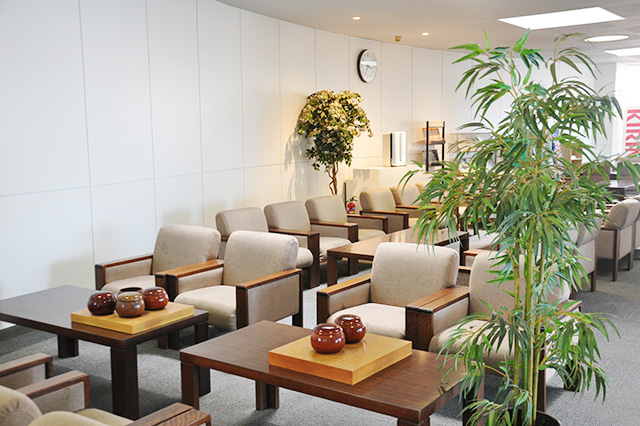 We have the extensive lobby space in public welfare building. You can have a relaxing time by enjoying the game of go and massagers.
Shisei dormitory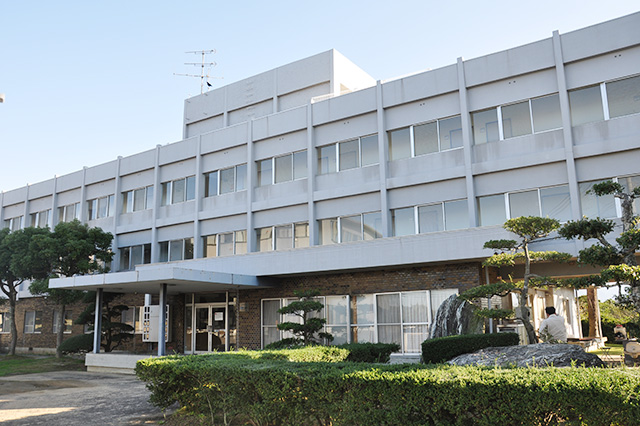 Dormitory for single and outdwellers (private room with AC)
Company housing for employees' families is maintained.
In addition to these, there are partner rest facilities and gyms.
Sports Club Activities
Having a relationshiop across the departments broadens employees' horizons and leads to the chances of learning various fields. We keep our employees healthy and cultivate the richness of the spirit through the club activities.
Tennis club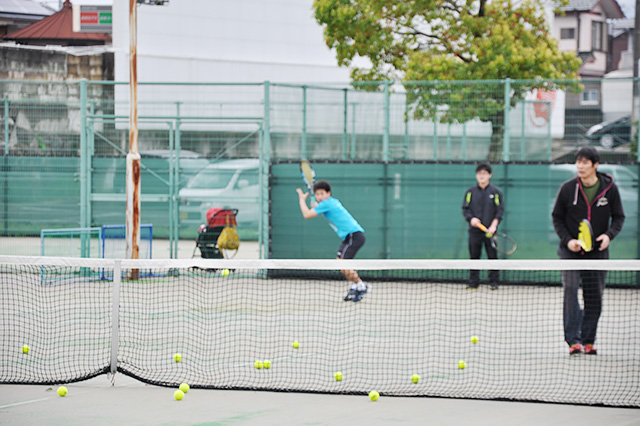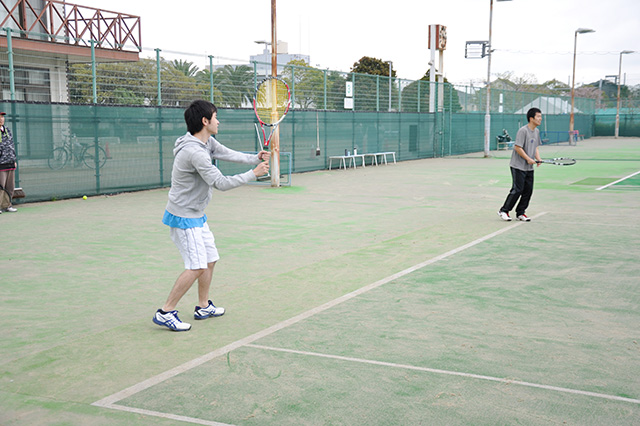 Futsal club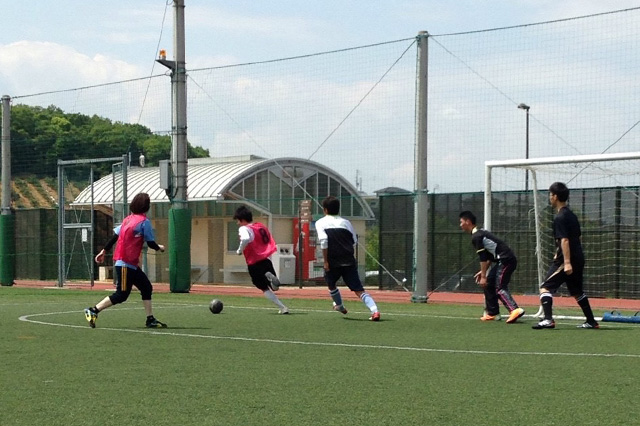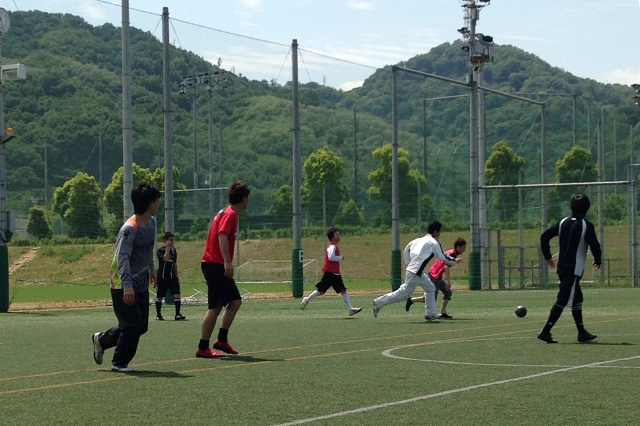 Cycling club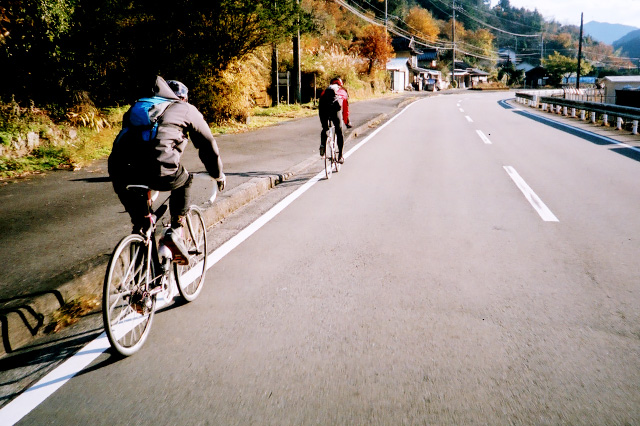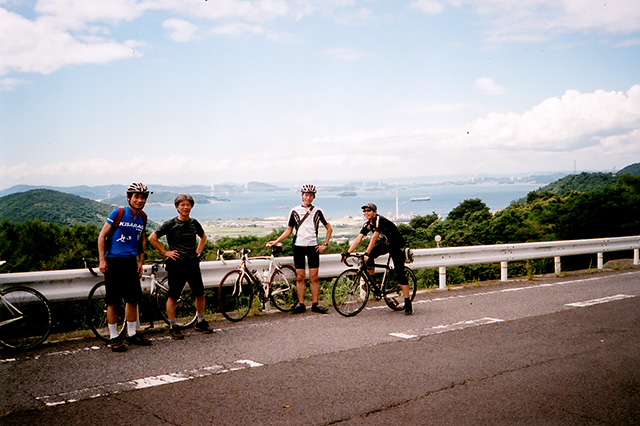 Tea Ceremony club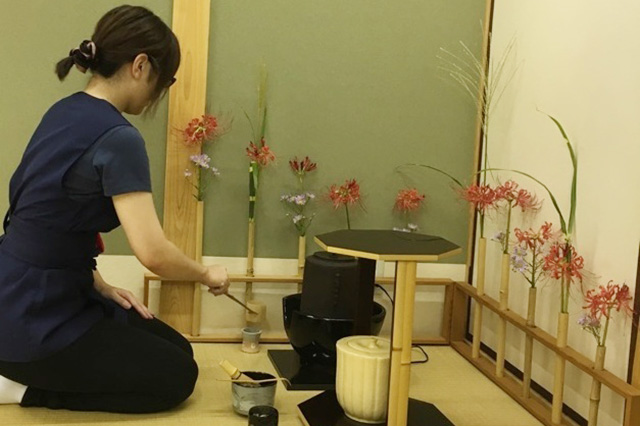 Memorial Event for Anniversary of Foundation
We hold the memorial event of foundation of the Kagawa factory in every March at Rexxam Kagawa factory. We can refresh by playing our favorite sports.
Golf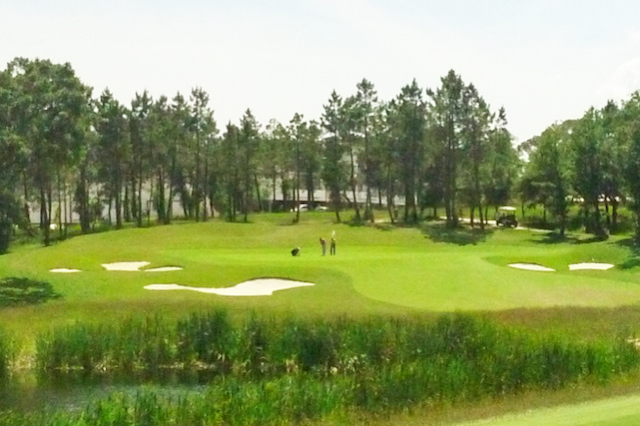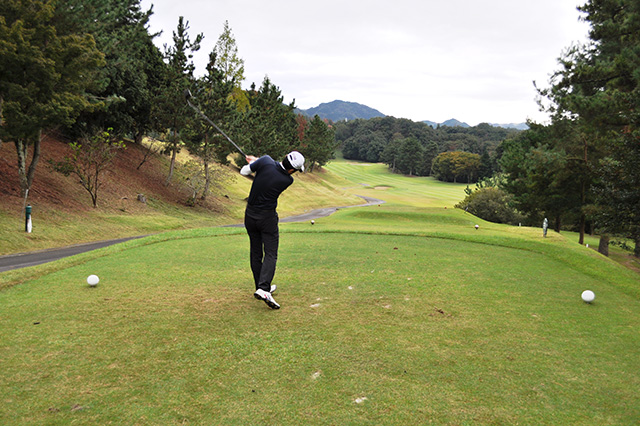 Bowling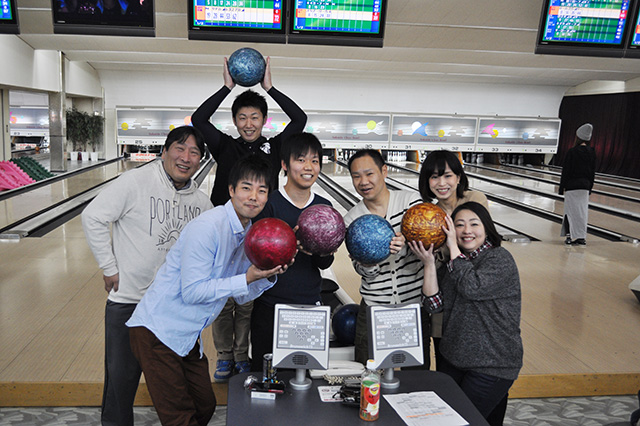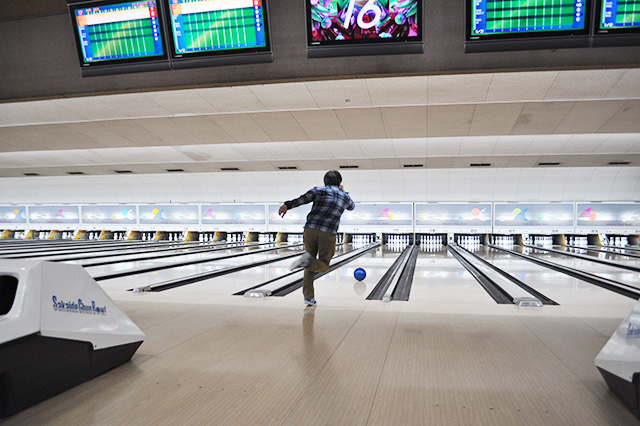 Walking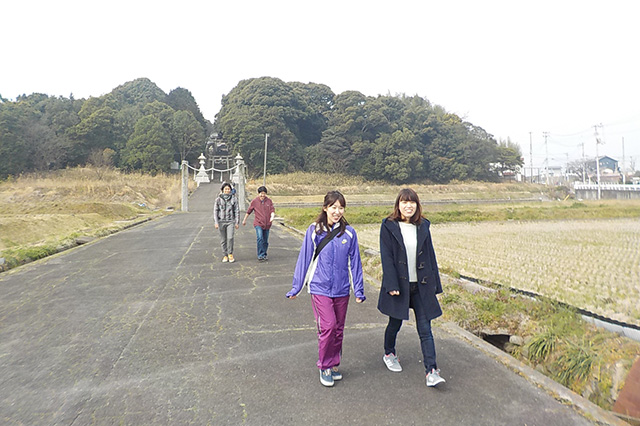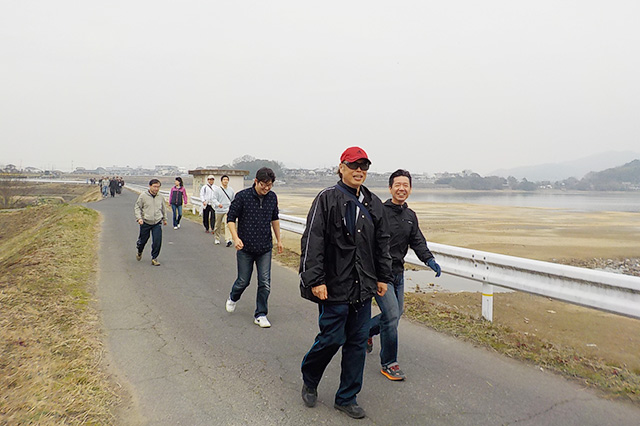 Soft Volleyball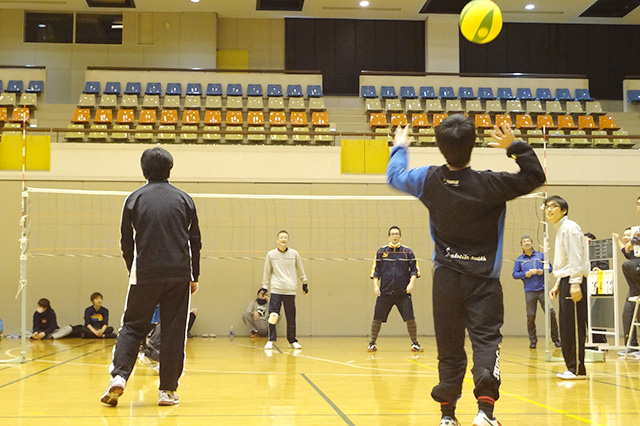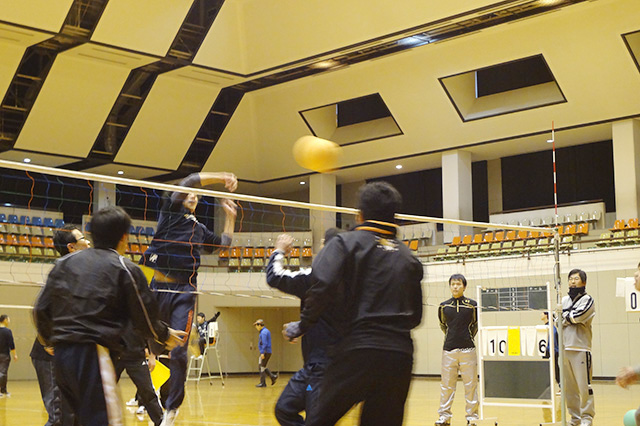 Yoga