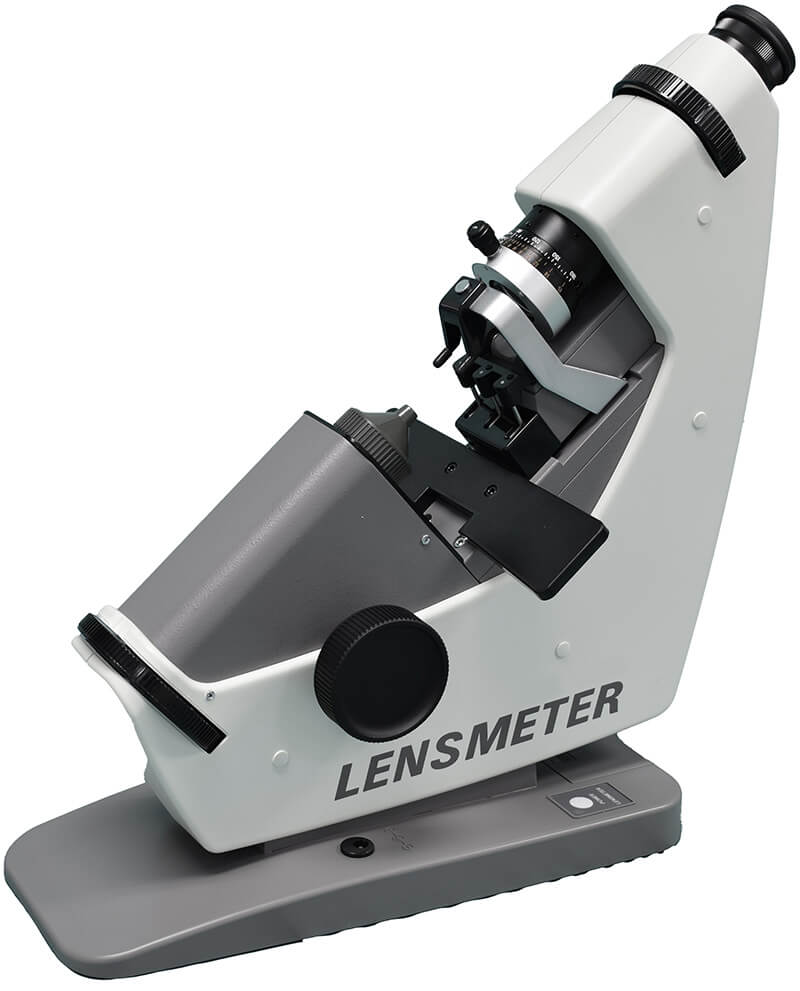 LM-15
Lensmeter
Lensmeter LM-15 offers LED light source and battery power as well as AC adapter power. LM-15 accommodates 90 degrees tilting for contact lens power measurement.
Product Features
Auto power-save mode maximises battery life (approx. 200hrs. continuous illumination).
Easy viewing & alignment of internal Corona-Crossline Target vertex power dioptric scale.
Prismatic measurement up to 3 prism dioptres using internal 3 circumferential scales.