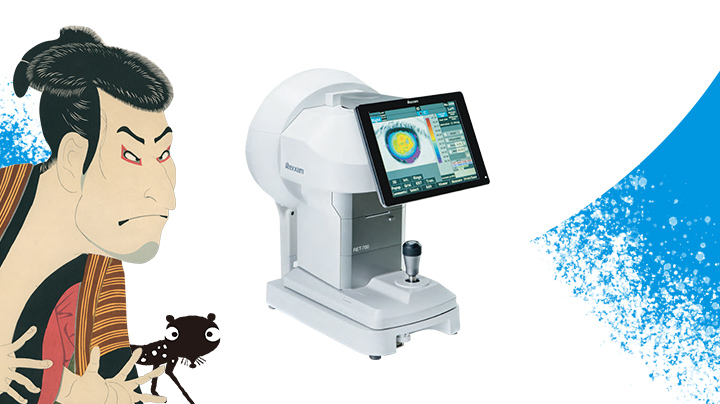 Quality in vision care, we are Rexxam.
Since entering the industry in 1986, Rexxam has expanded its activities worldwide and our products have been used by eye care professionals in over 100 countries. For over 60 years, underpinning our high quality is the technological strength Rexxam has cultivated through the development, design, and manufacture of electronic devices.
Rexxam wishes to contribute to global medical care with its innovative technology through your experience with our eye-care products equipment.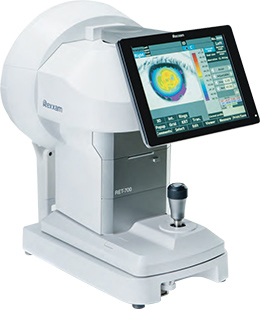 Auto Ref-Topographer
RET-700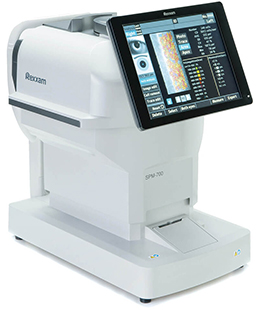 Specular Microscope
SPM-700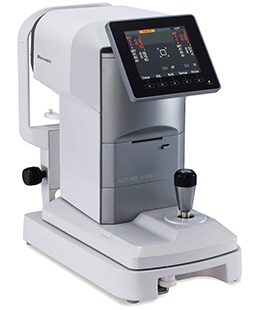 Auto Ref-Keratometer
ACCUREF K-900