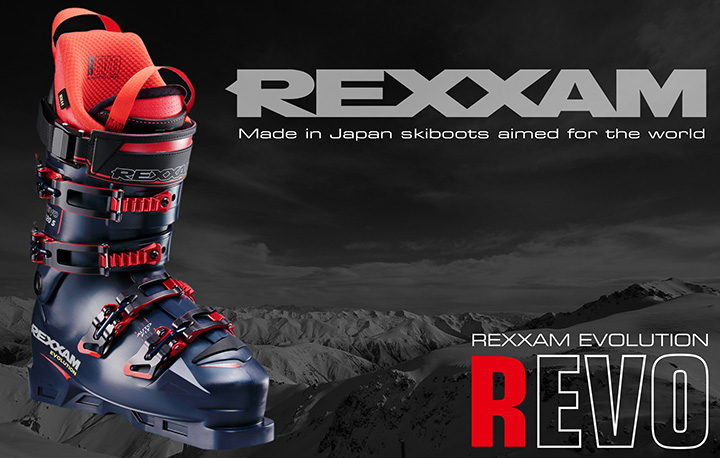 Made in Japan skiboots aimed for the world
REXXAM skiboots is made in Japan with high-quality and high-performance, which planed, designed, developed, produced and marketed by ourselves. We aim to build high-value added brand image by developing high-performance skiboots which target expert skiers, not aiming to compete market share in sales volume.
REXXAM skiboots, in the pursuit of the latest performance to match the advances in ski technology, can ski not only "faster, more accurately and beautifully", but are continuing to evolve more by "performance comes first" which aim the development of good (friendly) skiboots to reduce the burden to the body.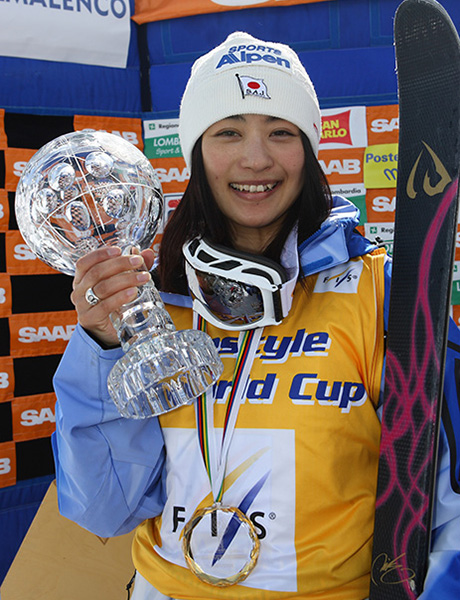 skier:AIKO UEMURA(JPN)
FIS FREE-STLE WORLD CUP 2007/2008
Ladies World Cup MOGUL title
photo by SKI-GRAPHIC MAGAZINE
skier:RAINER SCHOENFELDER(AUT)
FIS ALPINE WORLD CUP 2005/2006
Giant Slalome:Soelden(AUT) 3rd place
photo by SKI-GRAPHIC MAGAZINE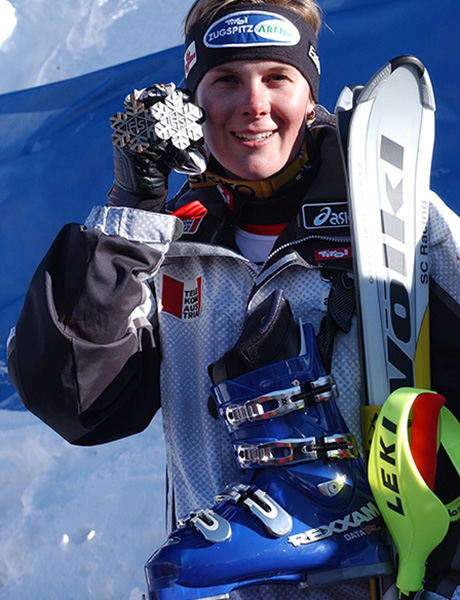 skier:NICOLE HOSP(AUT)
2003 WORLD SKI CHANPION SHIP
Ladies SL:StMoritz(SUI) 2nd place
photo by SKI COMP MAGAZINE
For details, see "REXXAM SKIBOOTS" page